evento,
Macef Milano - International Home & Bijoux Show
Hello my dears!
I'm so happy to tell you that next week I'll join to one of the most famous event in Semptember:
Macef Milano
.
It is an
International
Home
& Bijoux Show and peolple came from all over the world to expose their new projects or to visit luxury and fashion designs.
Macef Milano will be open from 12 to 15 September.
This event is a success that is renewed every year and where only excellence has pride of place.
Macef does indeed offer all
the great international brands but also the best of small series production lines.
It will be t
he 95th edition of the International Home show and
its most important dimension is: being the attractive and vibrant showcase for the Italian talent for inhabiting the home.
If you can't go there and visit it, Follow Me on
Instagram
and on my
Facebook Page
!
A really big THANK goes to
Messaggi da indossare
for let me be invited.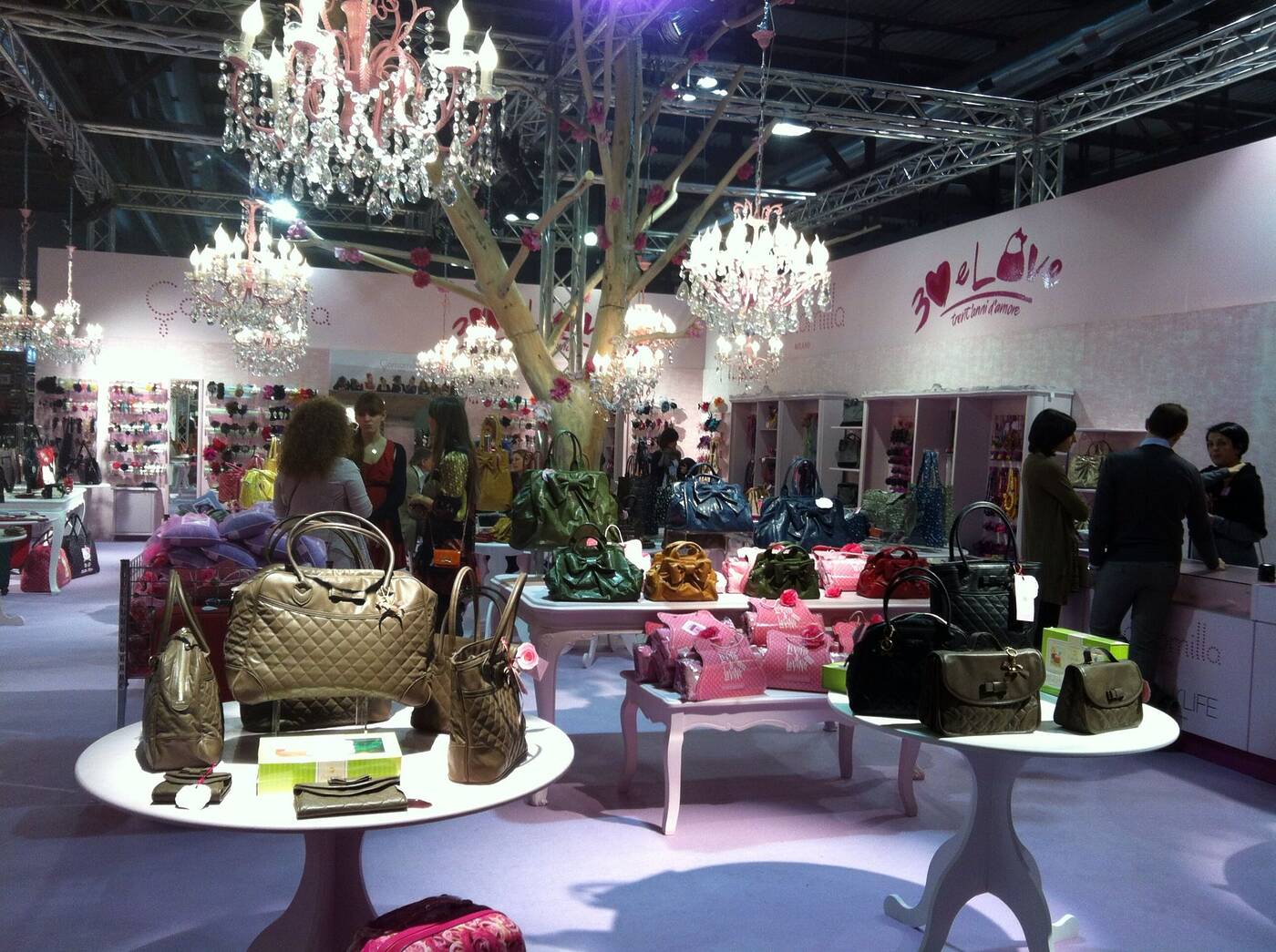 Buongiorno fanciulle!
Con grande gioia vi comunico che settimana prossima parteciperò ad una delle manifestazione più attese di settembre: Macef Milano.
Uno show famoso a livello internazionale per l'interior design, la casa ed i bijoux.
Macef Milano, sinonimo di eccellenza del saper fare italiano, si terrà la settimana prossima dal 12 al 15 Settembre.
Questa sarà la 95 esima edizione per cui espositori giunti da tutto il mondo presenteranno le ultime novità del settore.
Chi di voi riuscirà a partecipare? Ci vedremo lì..


Se non avrete l'occasione di partecipare, seguite il mio profilo
Instagram
e la mia
Facebook Page,
in modo tale da non perdervi gli ultimi aggiornamenti!
Un ringraziamento speciale a
Messaggi da indossare
per avermi invitata!
Don't forget to Follow Me on Facebook Page
-
Instagram
-
Twitter
-
BlogLovin
.
xoxo Micol